This course has everything you need to know about vlogging, from a current vlogger! How to film; plan a video, what's needed in a successful video, come with me filming and editing as well as all the extras of how to create a YouTube channel and your branding.
I have my own channel, i've had two actually and I am constantly testing what works and what doesn't online, trends, video styles, lengths to see which are more successful, which get more views, subscribers and make more money for my channel.
Learn from everything I did and get this hands of course on how to create vlogs and the extras for how to upload and succeed on YouTube or take these learnings for filming, editing, planning and add them to your own site, facebook, instagram or more!

Can You Vlog?
Let's research what to make a channel about, trends, different types of channels and research so you can make the best informed decision on what to vlog about

How to Film a Vlog
Come with me step-by-step as I plan filming a vlog, go out and shoot this and come back and edit it. See how I film with the edit in mind to not miss anything when you're out and get a great video every time!

How to Launch a Channel

Bonus material on step-by-step creating a channel, how to upload to get maximum views and how to brand your channel and videos for success. It's all here

Here's a Sneak Peak from the Course
Always 30 day money back guarantee, no questions asked

Or Get All YouTube Courses for FREE right now with Your FREE Trial
Get Full Access to All These Courses Right Now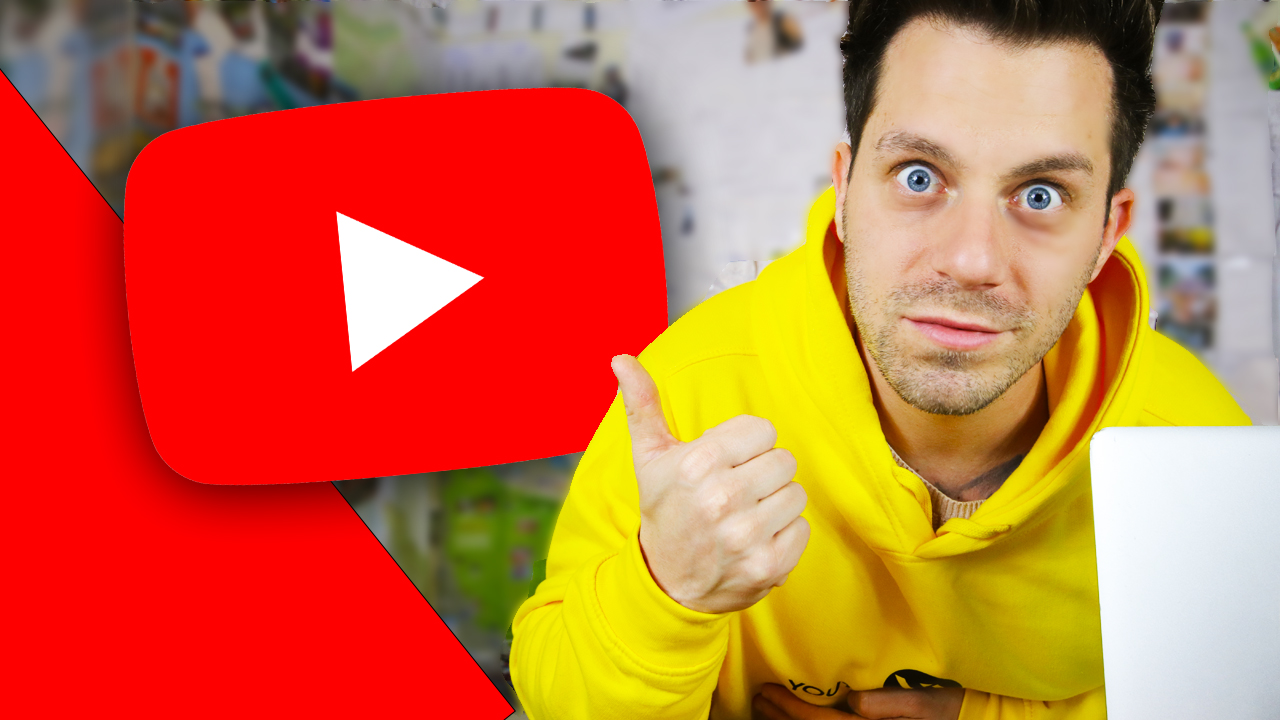 YouTube Academy 2022: Complete Beginner to Pro Step-by-Step
Best selling course about starting YouTube, setting up a channel and what's needed to succeed on YouTube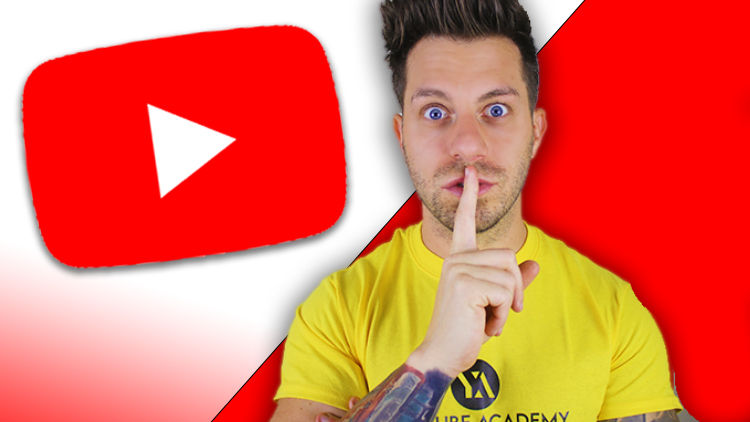 How To Grow Your YouTube Channel Fast in 2022! Step-by-Step
See inside my analytics as this year I grew a channel, monetized in 19 days and see exactly what I did to grow so you can too. We make a calendar plan, see the different videos that got more views and look deep into my analytics - what really worked and why?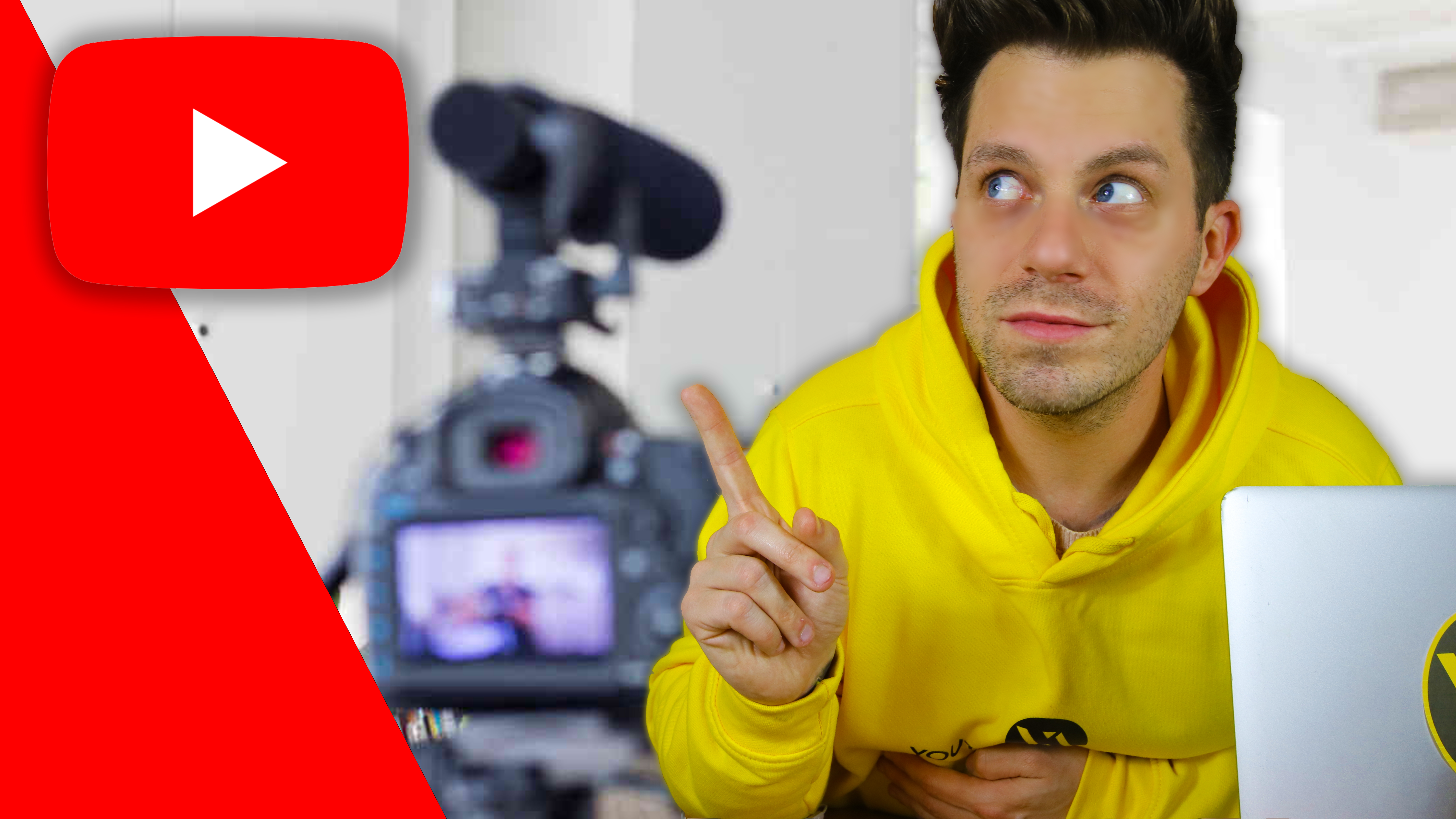 How to VLOG 2022 : Complete Beginners Course +YouTube
Let's actually go out and film a vlog! How do I plan these, how to I film when i'm out to make sure I create an engaging vlog thinking about different camera angles, cutting quickly enough between shots to be engaging and then editing this.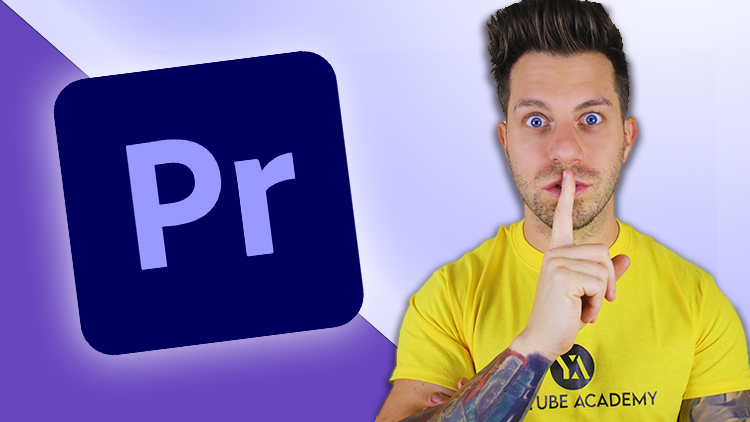 Learn to Edit Video FAST! Adobe Premiere Pro 2022 StepByStep
Learn step-by-step how to edit FAST! Covering all the basics from beginner to pro including transitions, green screen, text & titles and lots more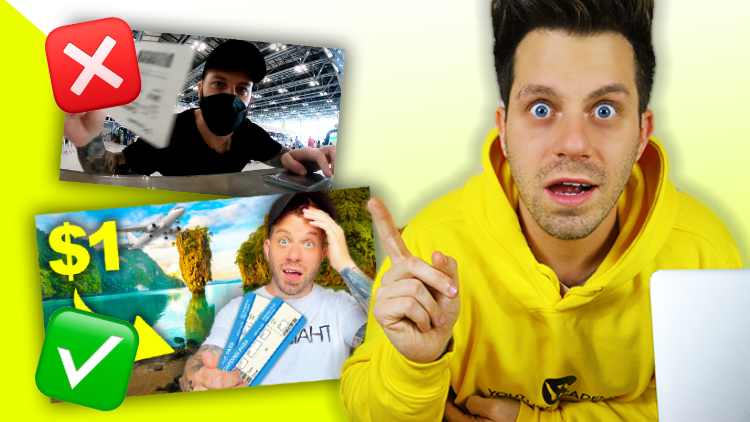 Create YouTube Thumbnails in Photoshop and Free Online Site
Learn how to make thumbnails that get clicks. The thumbnail is the most important part of your journey - if no one clicks, no one sees the video. learn with Photoshop and on a free online site... I show you how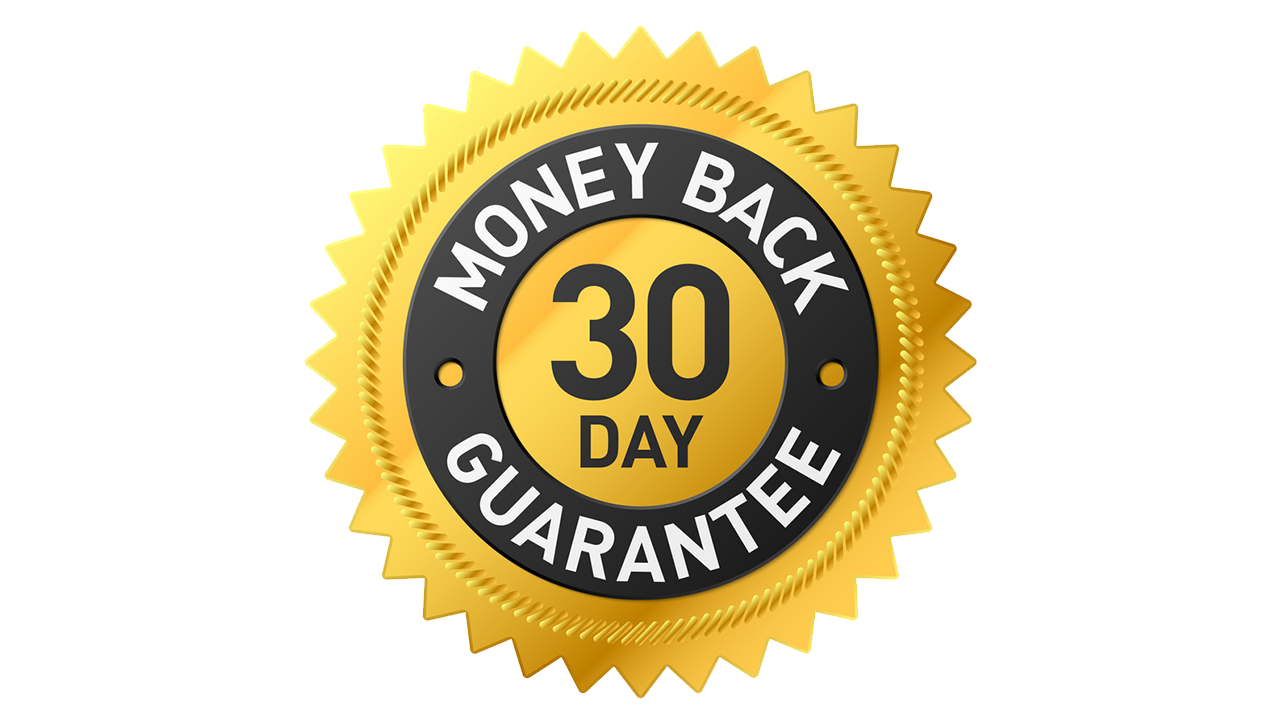 30 Day Money Back Guarantee
1 Month for FREE

If you're not satisfied with the courses, we offer a 30 day money back guarantee. In fact, we think you'll be so satisfied this offer is FREE for 30 days and you can cancel anytime. No risk, give it a try!

Check your inbox to confirm your subscription