Adobe Premiere Pro 2022 is a huge piece of software, which can be a scary prospect to think about learning. Here I show you step by step how to use the software in 40 bitesize lectures so you can learn to edit and learn fast!
There is nothing missed in this course from the basics, downloading and getting the software, set-up, showing you the layout, where everything is and how to use the programme. Then we learn to lay an edit down, cut shots, add music, text all the way to advance features like green screen and color grading. It's all here!
I also give you access to free video footage and music to download and follow along step by step as we learn to edit each section, mastering each tool and feature; so you don't even need video to learn here, I have it all for you! Follow a long and by the end you will know how to edit fully and be ready to go off and edit your own footage or apply for an editors job. 
I have been in the same position as you - I studied to be a film maker and edit but not with Adobe. I had to learn this software from scratch and over the last 10 years I have mastered it, editing for YouTube, commercials and broadcast TV. Adobe is the best software to use and so many agencies use the Adobe suite (photoshop, lightroom etc) so being able to use Abode Premiere Pro is a huge advantage and make you able to work with any company or individuals as it's the most used editing software in the world.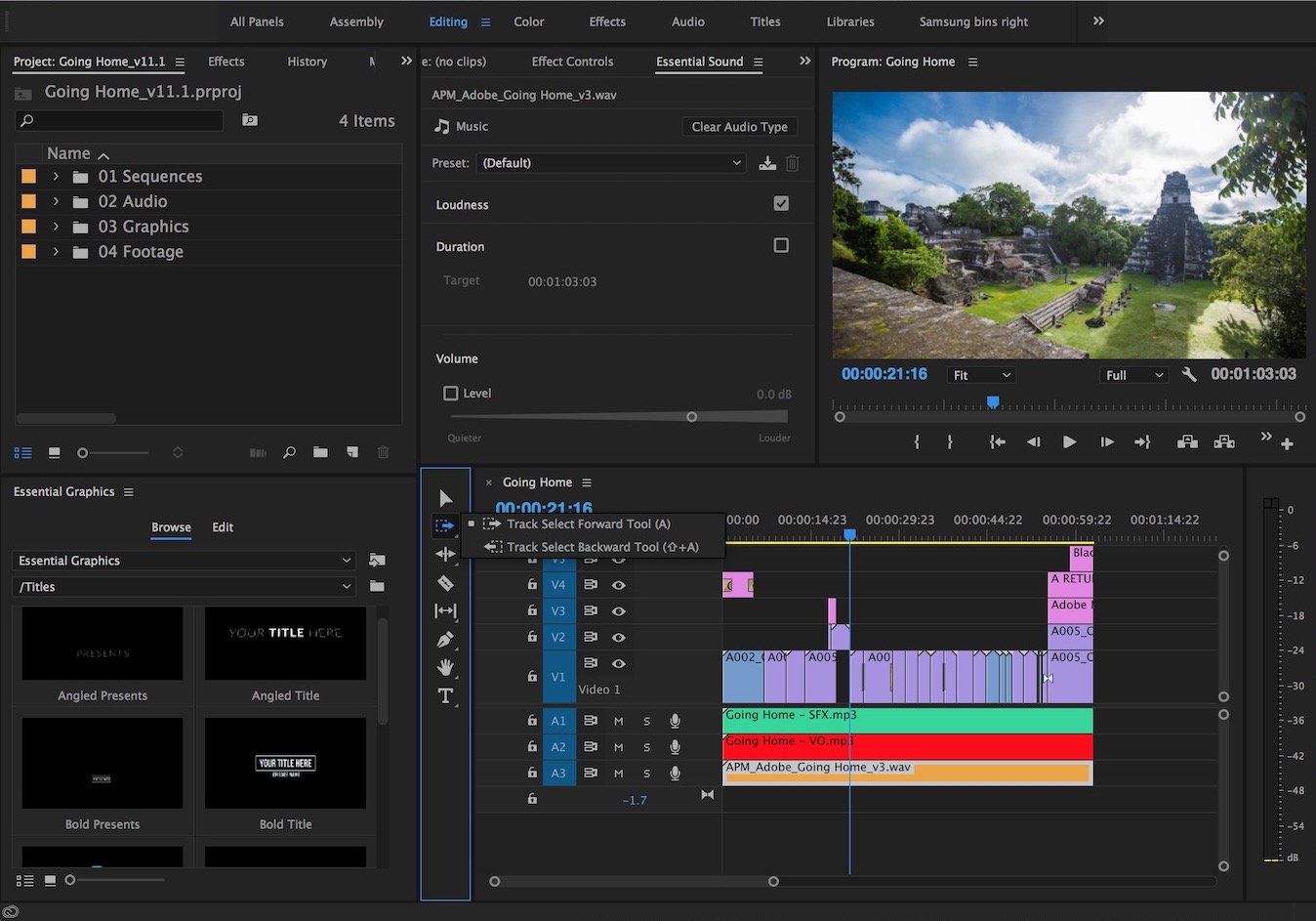 How to Edit Fast

Learn everything from the basics, as if you've never seen the software before. We download Adobe Premiere pro, show you the layout, how to set it up, lay down your first edit - all the way through to things like color grading and greenscreen. it's all here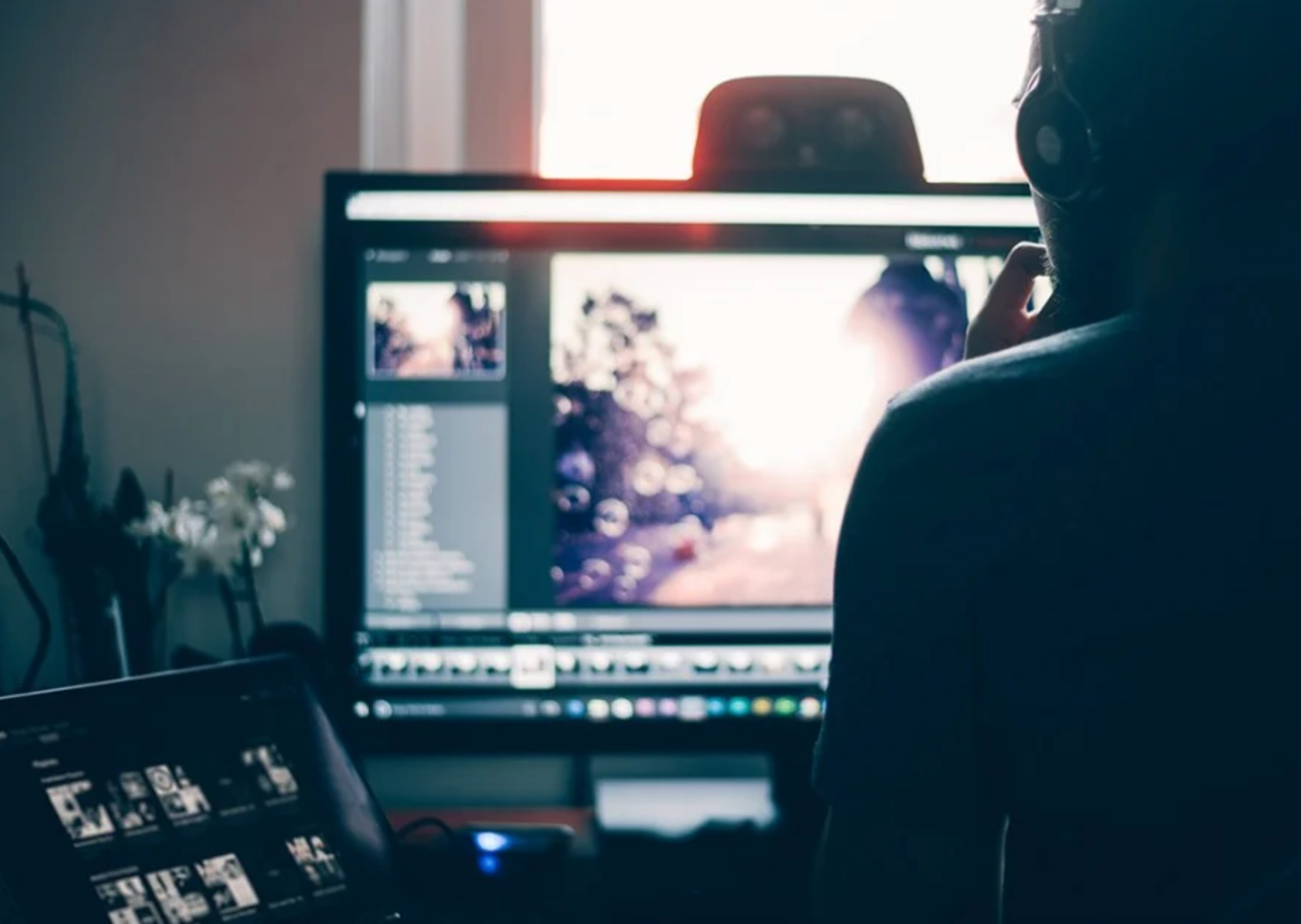 Download Footage to Edit With

I provide you with loads of video footage, b-roll, music and sound effects. It's all here to download in teh course to follow along and learn how to edit step-by-step, you don't need to film anything

Bonus Section
See how I got a job as a video editor and how you can too. Site you use to find work and also what's needed, how to get a portfolio of work and start your career

Here's a Sneak Peak from the Course
Always 30 day money back guarantee, no questions asked

Or Get All YouTube Courses for FREE right now with Your FREE Trial
Get Full Access to All These Courses Right Now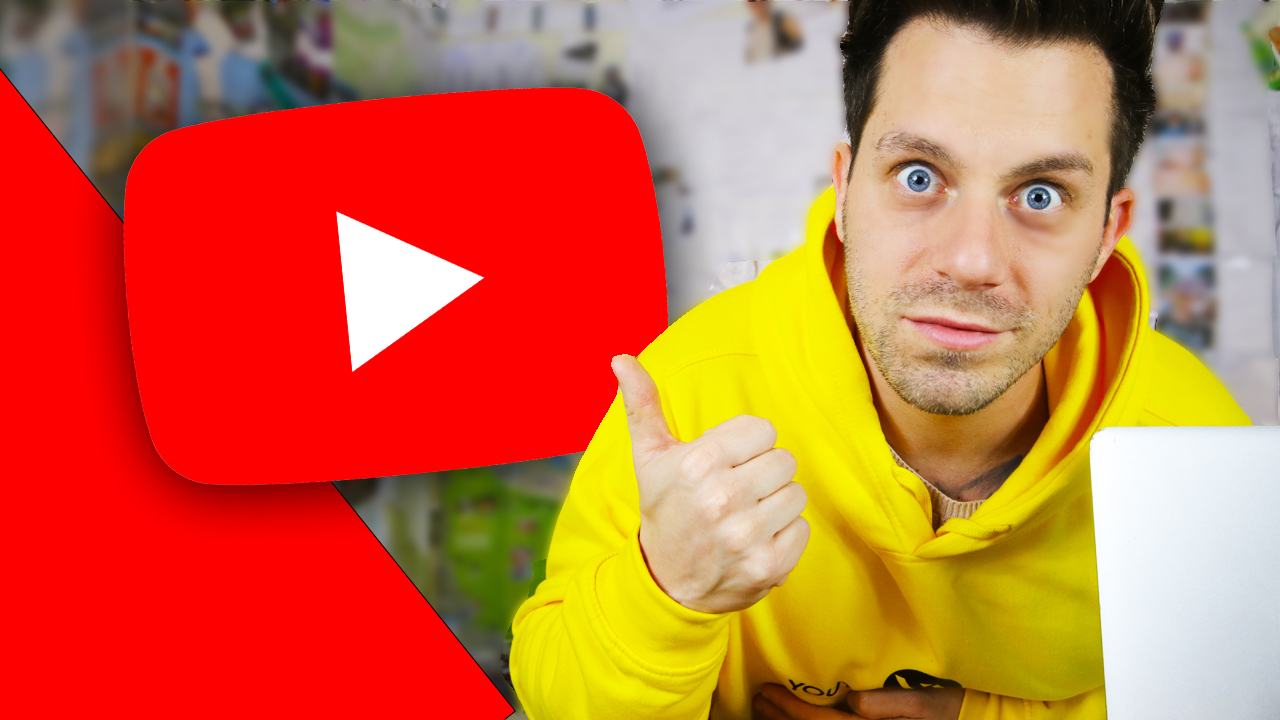 YouTube Academy 2022: Complete Beginner to Pro Step-by-Step
Best selling course about starting YouTube, setting up a channel and what's needed to succeed on YouTube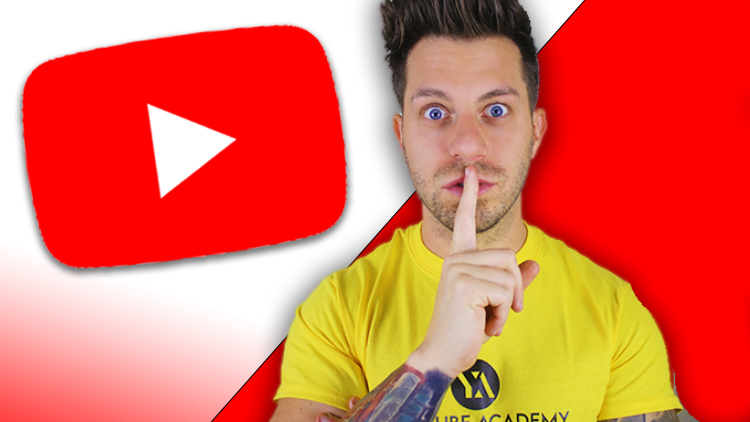 How To Grow Your YouTube Channel Fast in 2022! Step-by-Step
See inside my analytics as this year I grew a channel, monetized in 19 days and see exactly what I did to grow so you can too. We make a calendar plan, see the different videos that got more views and look deep into my analytics - what really worked and why?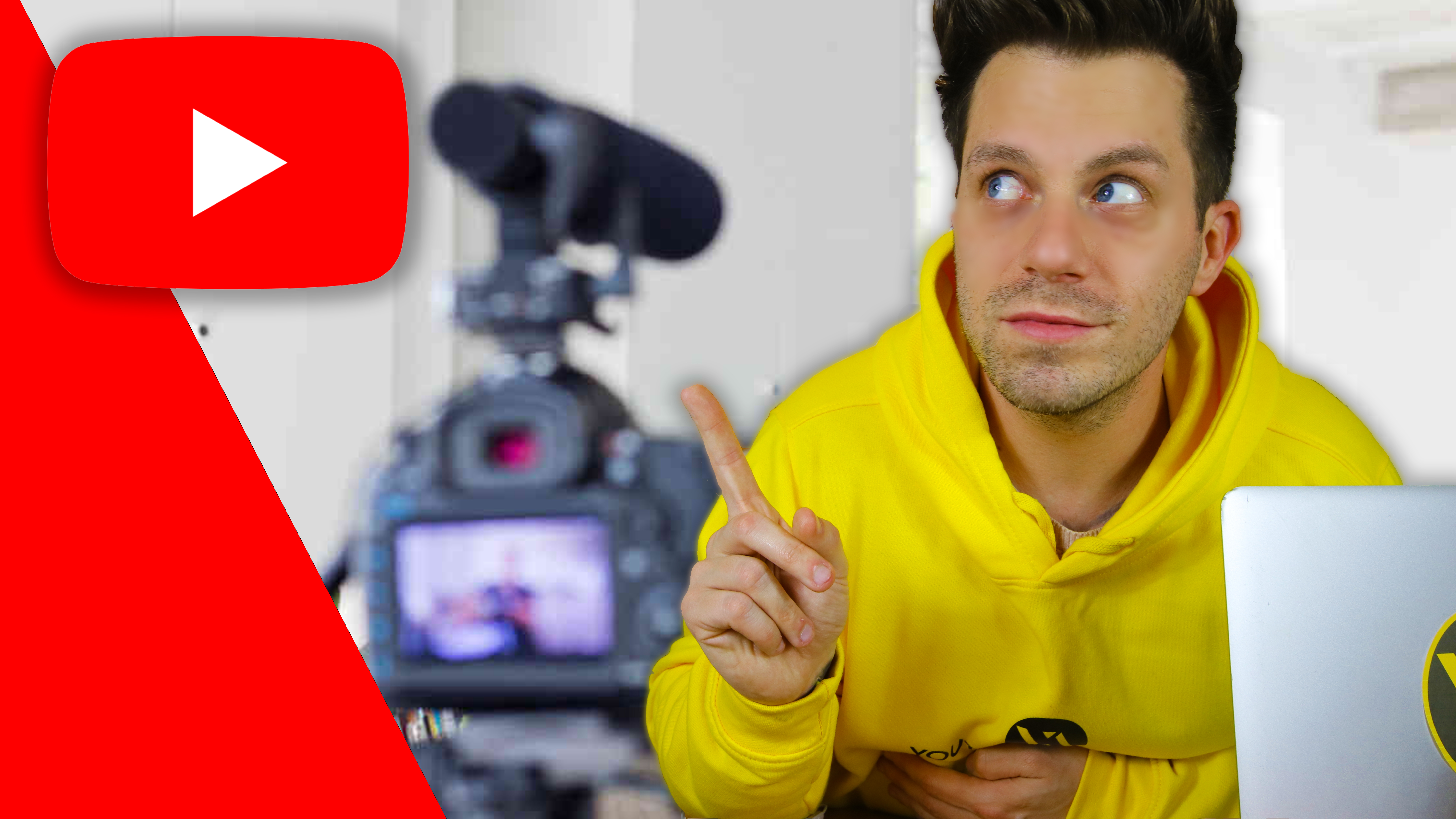 How to VLOG 2022 : Complete Beginners Course +YouTube
Let's actually go out and film a vlog! How do I plan these, how to I film when i'm out to make sure I create an engaging vlog thinking about different camera angles, cutting quickly enough between shots to be engaging and then editing this.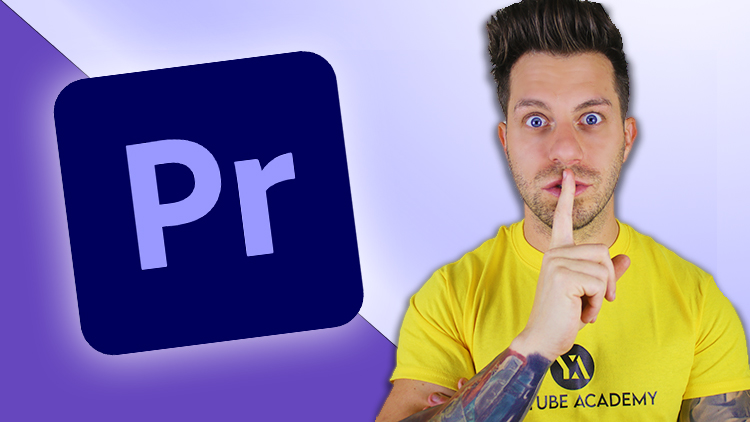 Learn to Edit Video FAST! Adobe Premiere Pro 2022 StepByStep
Learn step-by-step how to edit FAST! Covering all the basics from beginner to pro including transitions, green screen, text & titles and lots more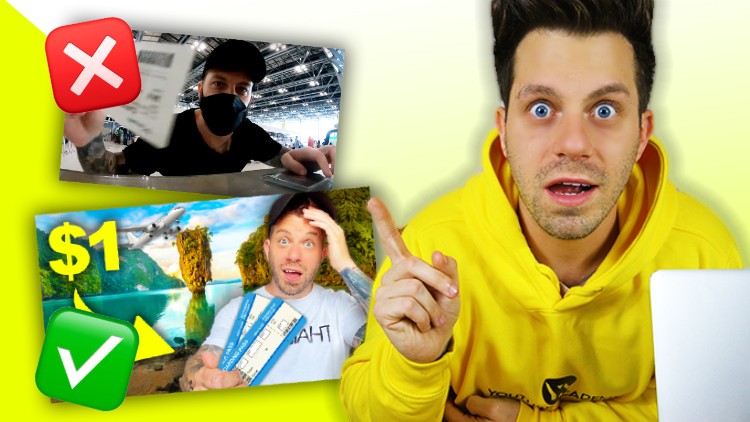 Create YouTube Thumbnails in Photoshop and Free Online Site
Learn how to make thumbnails that get clicks. The thumbnail is the most important part of your journey - if no one clicks, no one sees the video. learn with Photoshop and on a free online site... I show you how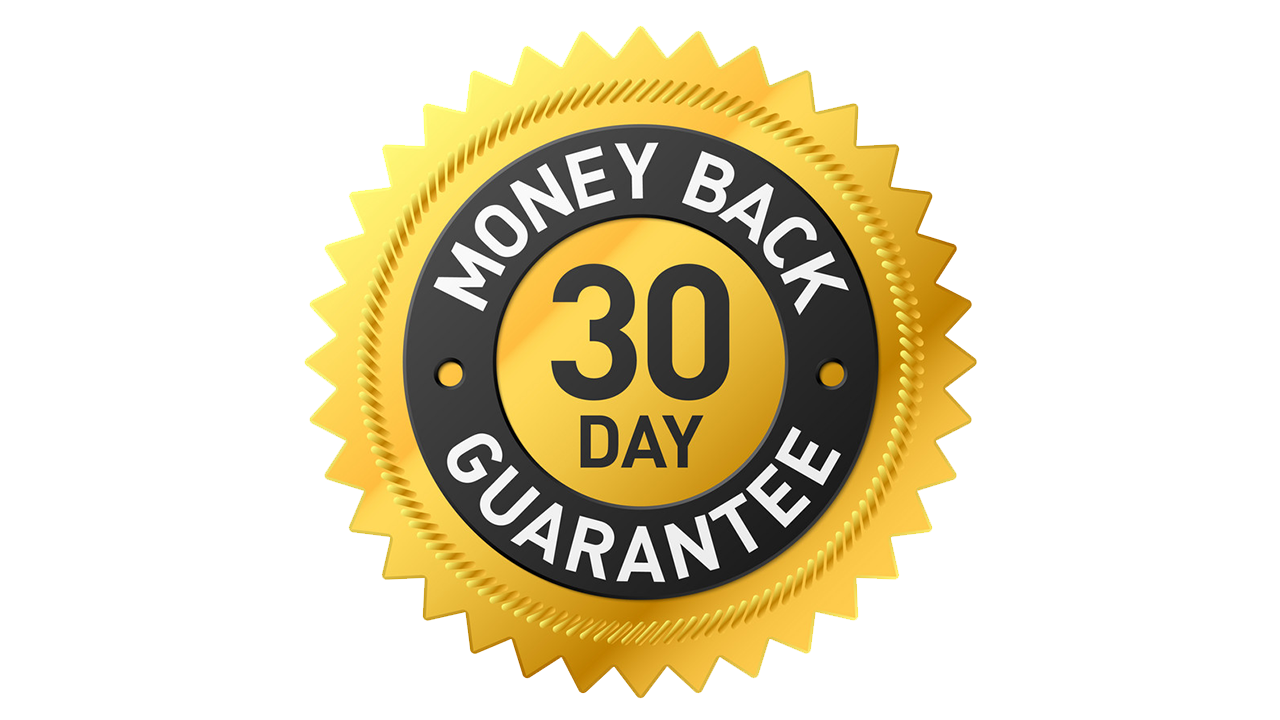 30 Day Money Back Guarantee
1 Month for FREE

If you're not satisfied with the courses, we offer a 30 day money back guarantee. In fact, we think you'll be so satisfied this offer is FREE for 30 days and you can cancel anytime. No risk, give it a try!

Check your inbox to confirm your subscription