I will show you how to create thumbnails that get more clicks in Adobe Photoshop and also on a FREE online site that is just like Photoshop, so no matter if you have Adobe Suite or not you'll be able to create amazing Thumbnails that grow channels!
The Thumbnail is the most important part of a youtube video. If no one clicks, it doesn't matter how good the video is... no one will see. It is crucial to get this right.
I have tested thumbnails on my own channels; removed, changed, taken down and reedited to see the effects a good thumbnail has on a videos and channels success. Let me share with you the secrets to get growth.
Also, there is not a one-size-fits-all with thumbnails. Depending on both your niche and demographic of viewers, your thumbnails success with depend on several factors.... let's learn!
First we'll discuss the theory of why the thumbnail is so important and look at my analytics and see how we've changed as an audience, knowledgeable with clickbait and how thumbnails that worked 5 years ago wont today. Also "real" looking thumbnail over "staged" and different results in different niches.
Also, get personal feed-back by commenting on the course below the lectures and i'll get back to all of you personally.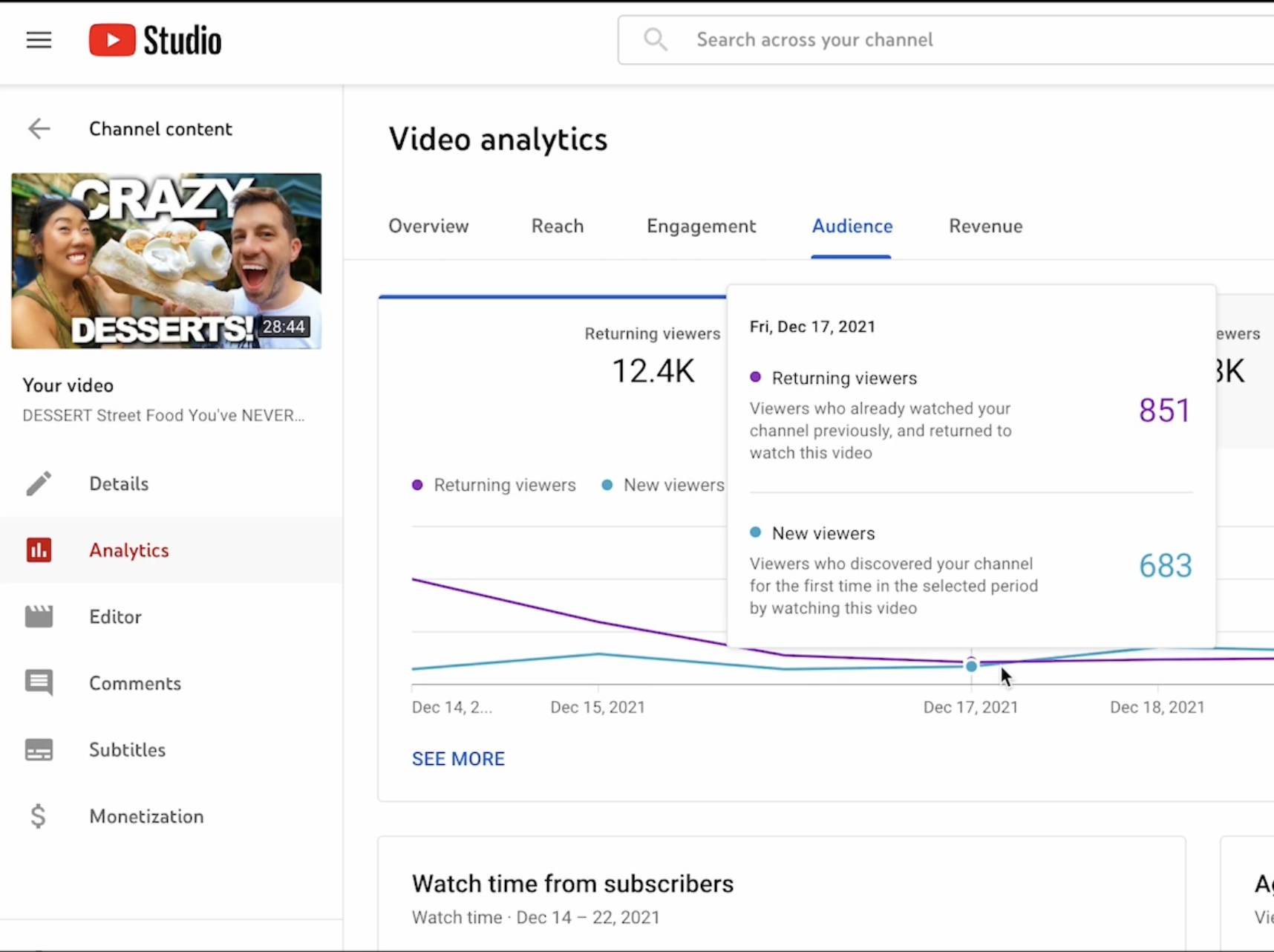 Thumbnail Importance

I'll show you exactly why the thumbnail is so important and how by just changing my thumbnail I made a video grow drastically... it's crazy the difference it can make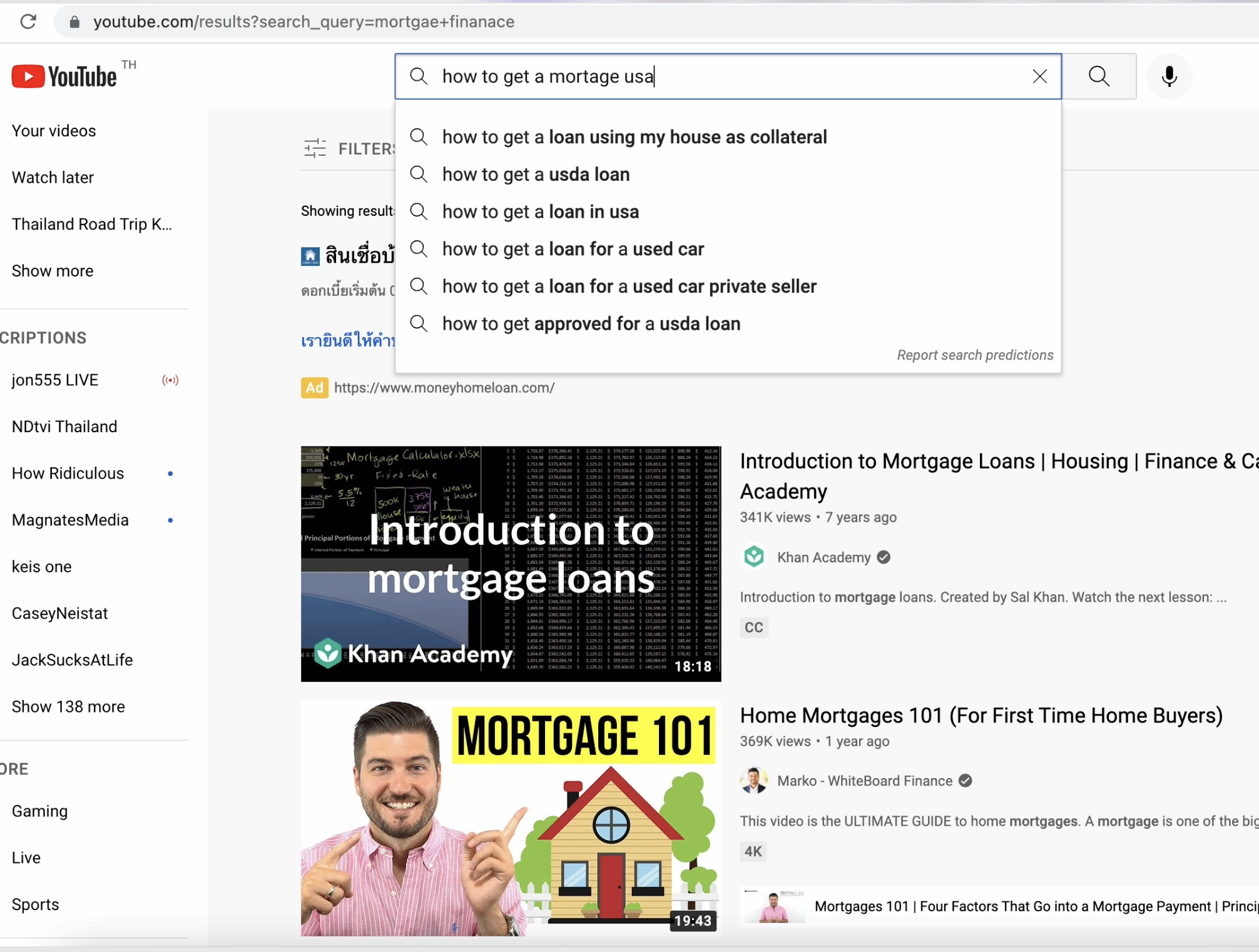 Thumbnail Research

Thumbnails work differently in different niches. I'll show you how to research the best thumbnails is your specific niche so you can make thumbnails that your audience clicks on more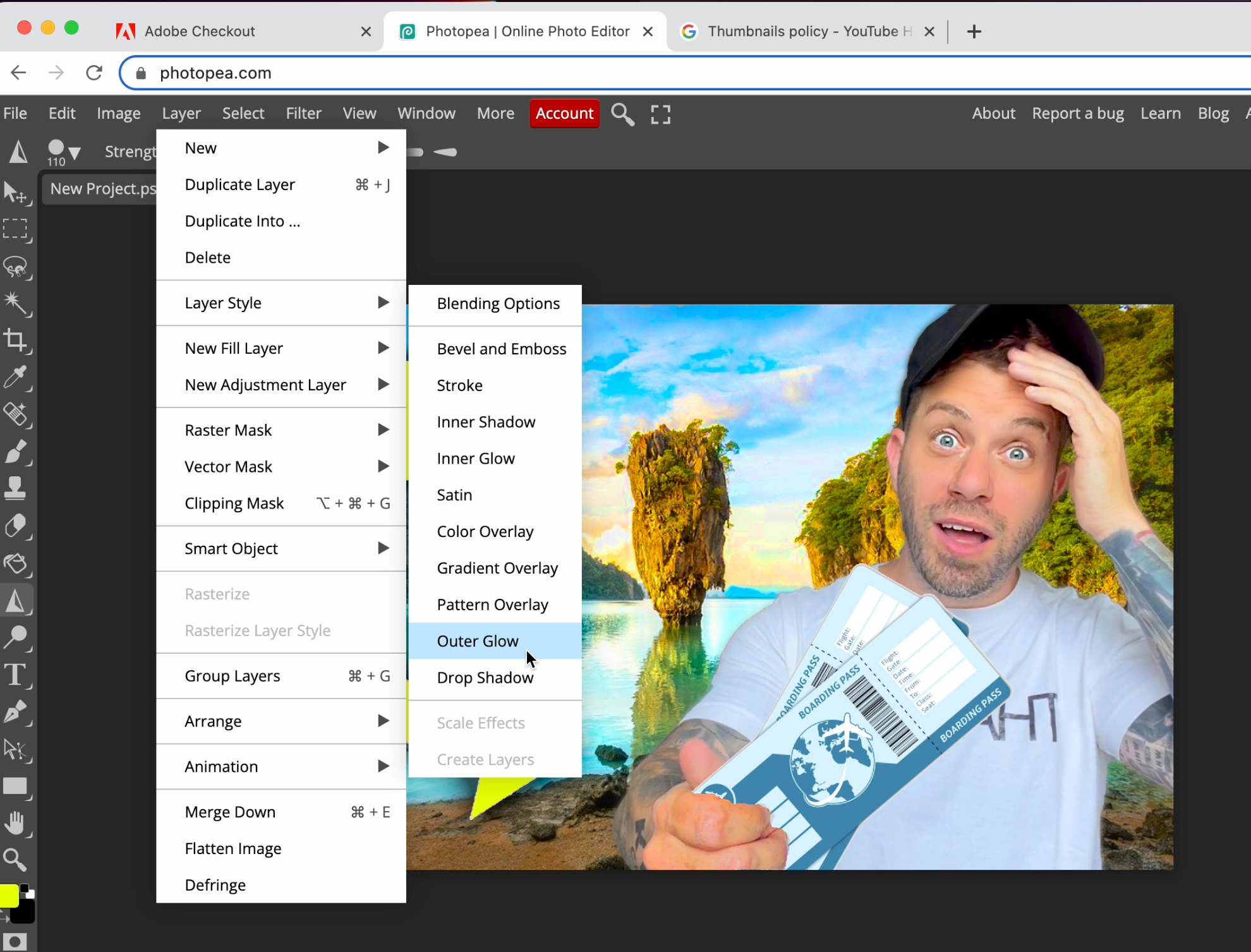 Designing Your Thumbnail

I'll show you step-by-step how to design your thumbnail in both PhotoShop and also on free software online everyone has access to. Learn to make a great thumbnail today!

Here's a Sneak Peak from the Course
Always 30 day money back guarantee, no questions asked

Or Get All YouTube Courses for FREE right now with Your FREE Trial
Get Full Access to All These Courses Right Now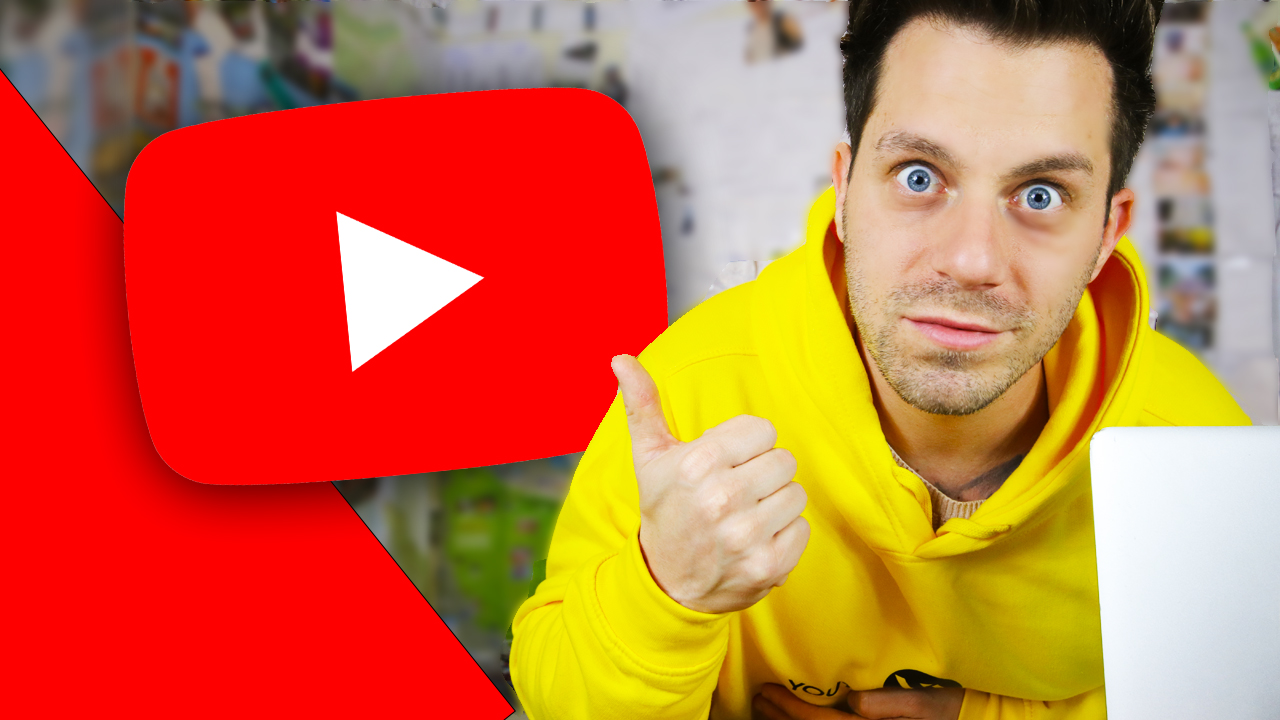 YouTube Academy 2022: Complete Beginner to Pro Step-by-Step
Best selling course about starting YouTube, setting up a channel and what's needed to succeed on YouTube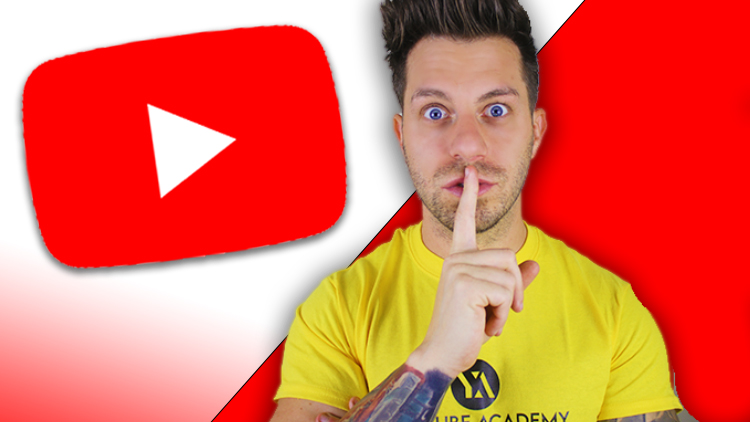 How To Grow Your YouTube Channel Fast in 2022! Step-by-Step
See inside my analytics as this year I grew a channel, monetized in 19 days and see exactly what I did to grow so you can too. We make a calendar plan, see the different videos that got more views and look deep into my analytics - what really worked and why?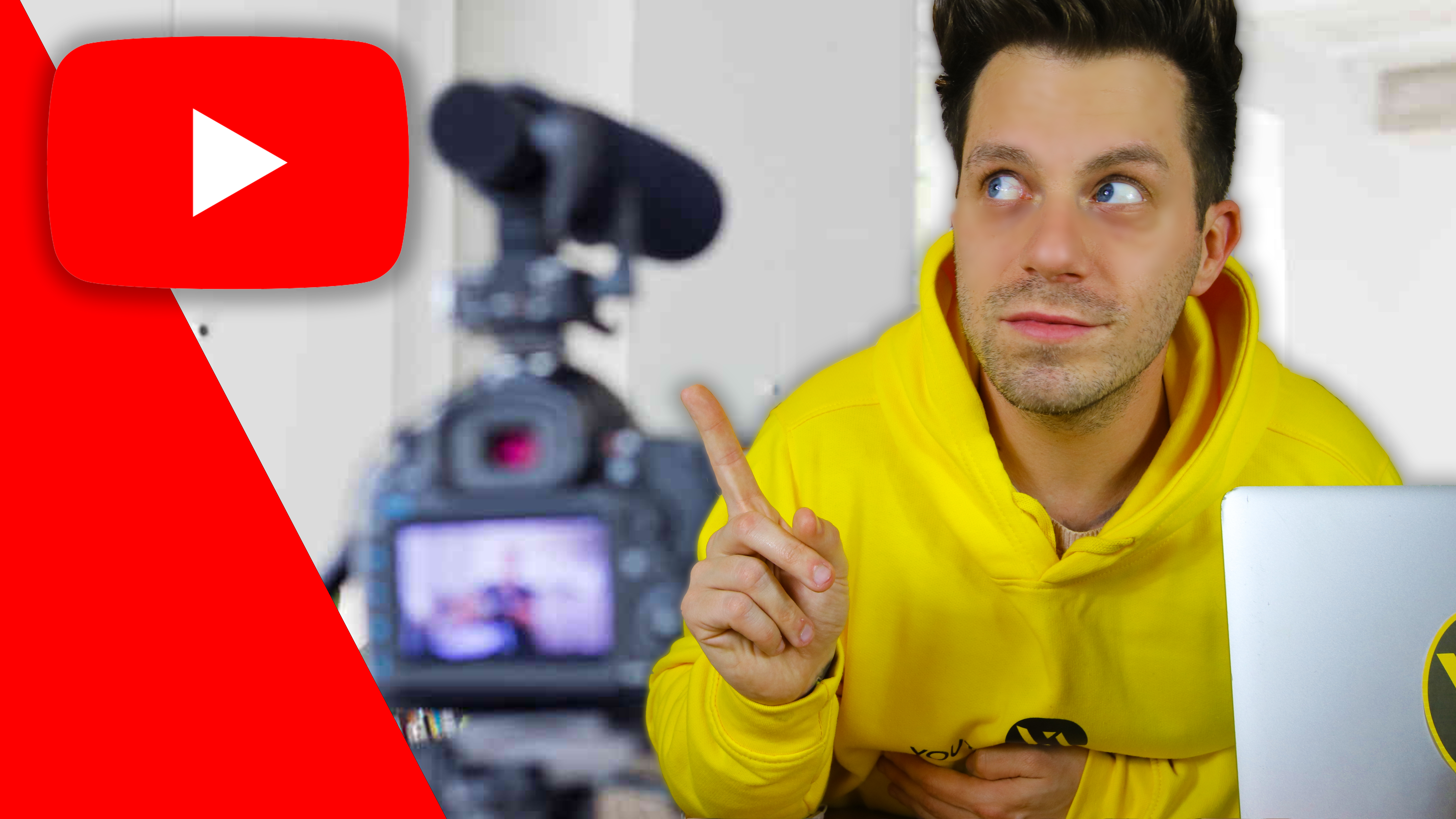 How to VLOG 2022 : Complete Beginners Course +YouTube
Let's actually go out and film a vlog! How do I plan these, how to I film when i'm out to make sure I create an engaging vlog thinking about different camera angles, cutting quickly enough between shots to be engaging and then editing this.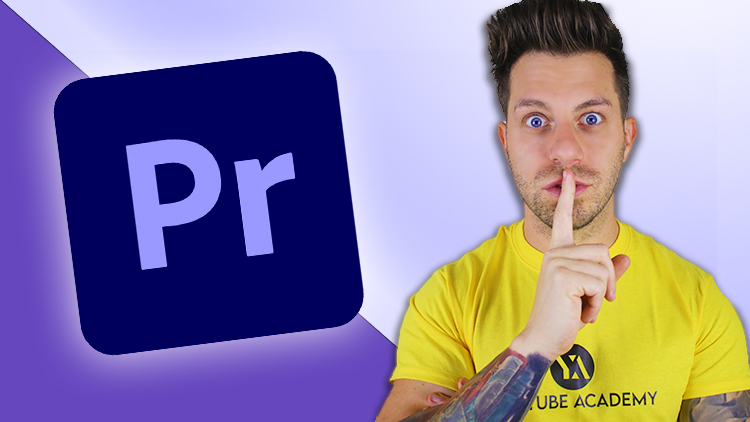 Learn to Edit Video FAST! Adobe Premiere Pro 2022 StepByStep
Learn step-by-step how to edit FAST! Covering all the basics from beginner to pro including transitions, green screen, text & titles and lots more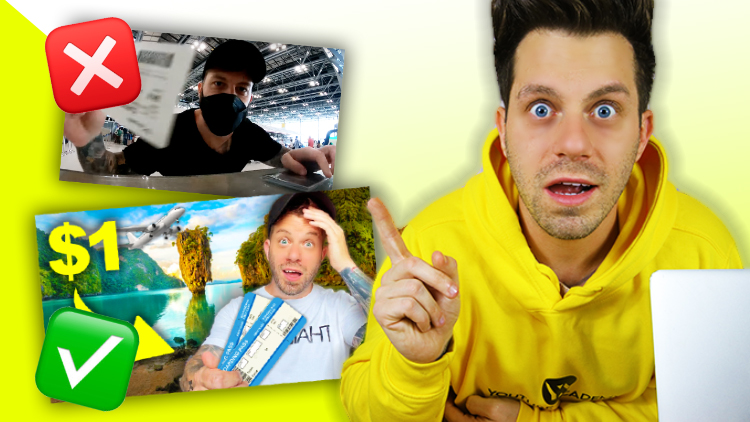 Create YouTube Thumbnails in Photoshop and Free Online Site
Learn how to make thumbnails that get clicks. The thumbnail is the most important part of your journey - if no one clicks, no one sees the video. learn with Photoshop and on a free online site... I show you how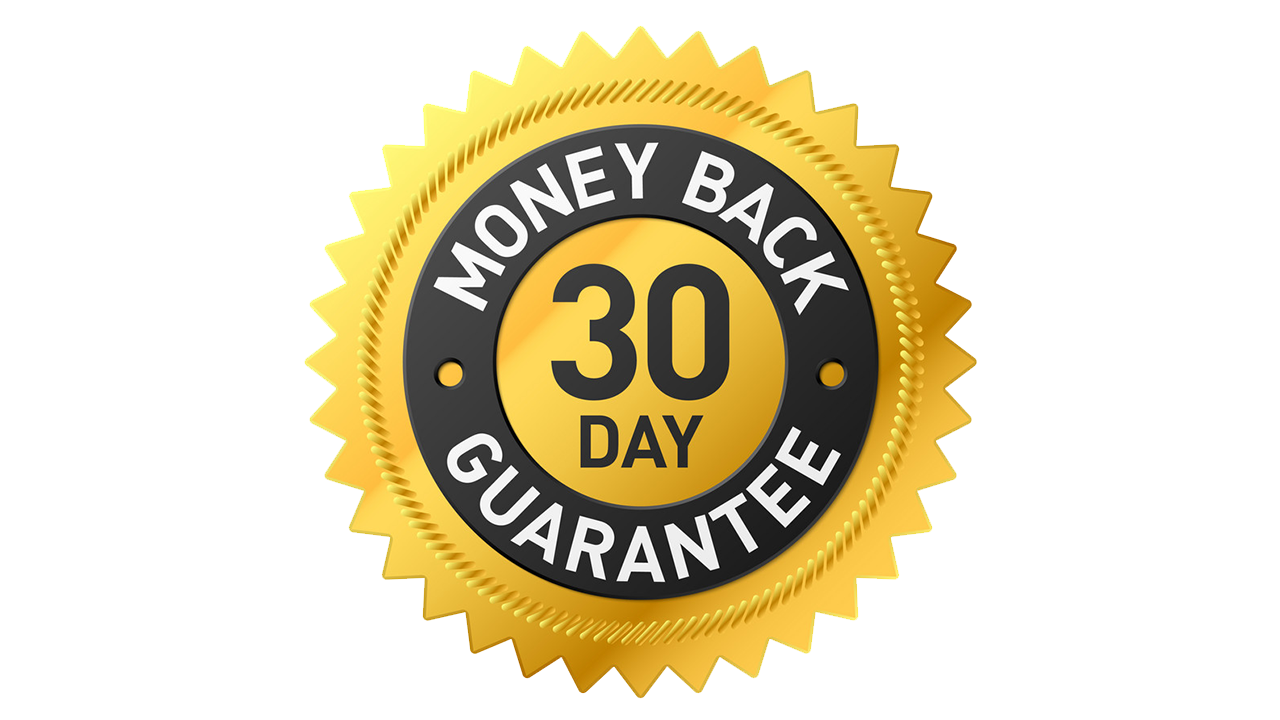 30 Day Money Back Guarantee
1 Month for FREE

If you're not satisfied with the courses, we offer a 30 day money back guarantee. In fact, we think you'll be so satisfied this offer is FREE for 30 days and you can cancel anytime. No risk, give it a try!


Check your inbox to confirm your subscription